WELCOME TO
Tuart Lakes Lifestyle Village
Tuart Lakes Lifestyle Village is the life of luxury you have been looking for. Located in a tranquil bush setting and close to shopping, gorgeous beaches and an abundance of things to do.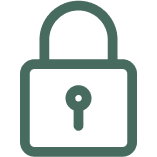 Personal Security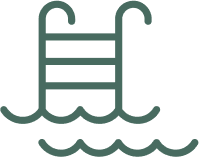 Luxury Facilities
Privacy of a Suburban Home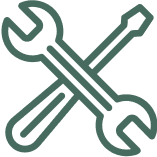 Professionally Maintained
BENEFITS
Village Benefits
Stay active with villages offering heated pools, gyms & lawn bowl greens*
Be entertained in the village clubhouse, cinema or billiards room*
Catch up with new-found friends at social club events
Feel safe and secure in our gated community
We're pet friendly
There's room to store your caravan or boat
FINANCIAL
Financial Benefits
Free up the capital in your home
No stamp duty
No council rates
No strata fees
Facilities at Tuart Lakes Lifestyle Village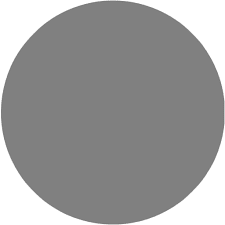 Grand Hall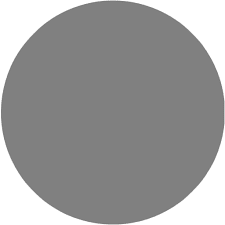 Sports Bar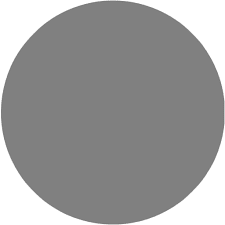 BBQ Alfresco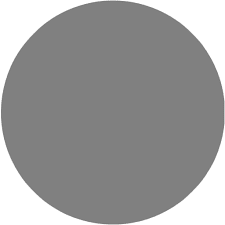 Lawn Bowls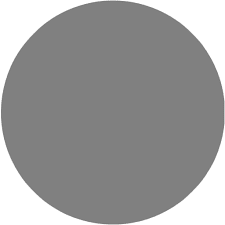 Tennis & Pickleball Court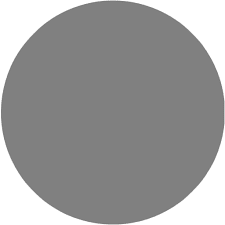 Coffee Lounge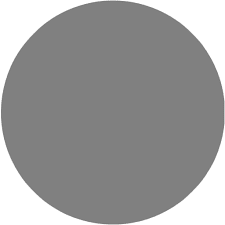 Library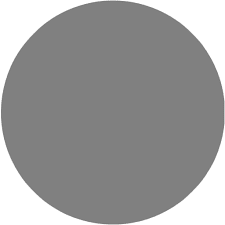 Business Centre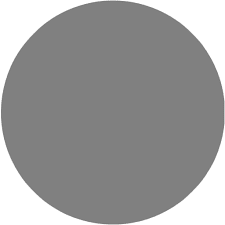 Meeting Room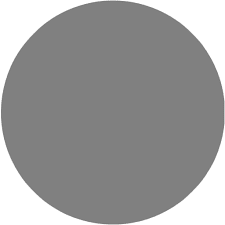 Internet Kiosk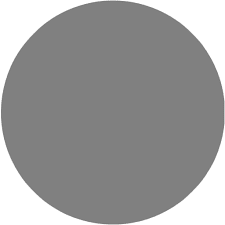 Commercial Kitchen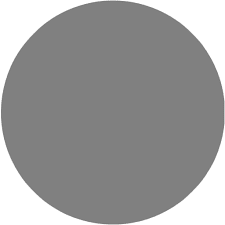 Cinema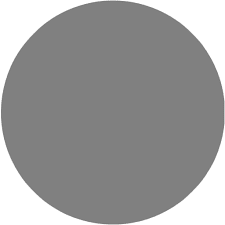 Fitness Studio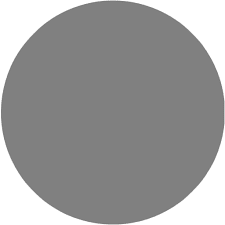 Gym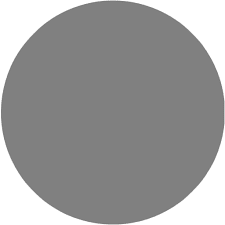 Heated Indoor Swimming Pool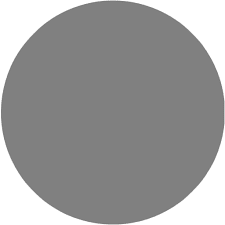 Spa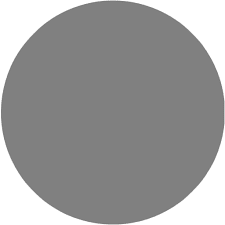 Sauna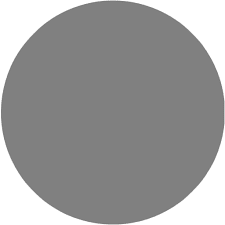 Outdoor Swimming Pool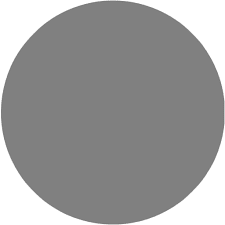 Art & Craft Studio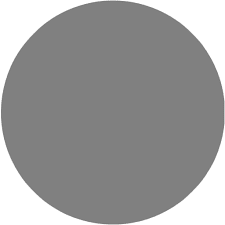 Mini Golf
FOR SALE
New Homes For Sale
Come and see what our villages are like at one of our Events!
Sed et tempus leo. Mauris vulputate, dui ac fringilla ultricies, lectus urna congue odio, ullamcorper cursus velit erat quis neque. Vestibulum ut nisl pharetra, varius lorem nec, suscipit nulla.
REGISTER
" Sed viverra ipsum nunc aliquet. Quis enim lobortis scelerisque fermentum dui. Quis auctor elit sed vulputate mi sit amet."
"Nunc consequat interdum varius sit amet mattis vulputate enim nulla. Ipsum faucibus vitae aliquet nec ullamcorper sit."
"Quis auctor elit sed vulputate mi sit amet. Diam donec adipiscing tristique risus nec feugiat in fermentum posuere. "